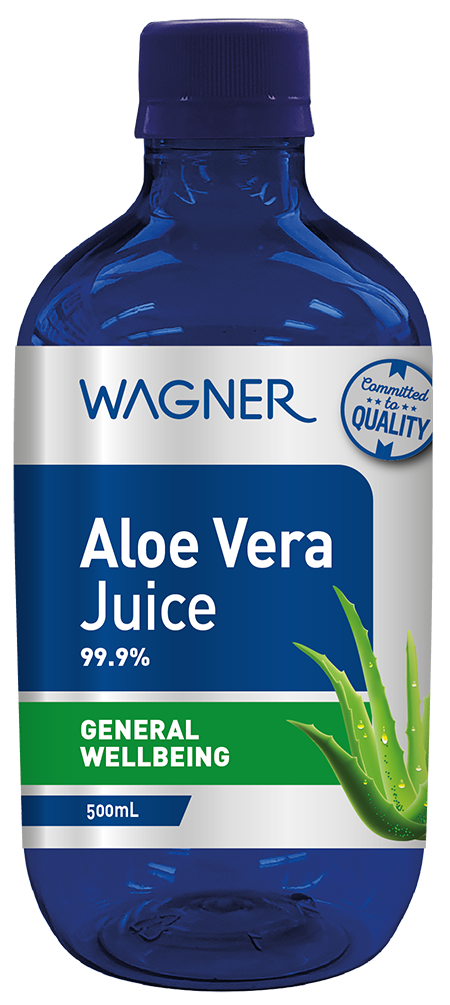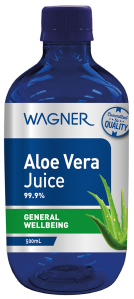 By drinking aloe vera juice daily, the vitamins, minerals, amino acids, enzymes and plysacharides contained within, work together to build and maintain a healthy body.
Key selling points
– A general tonic for wellbeing
– Aloe vera contains 200 constituents
– Digestive health
– Contains no added sugars, flavours.
– Gluten free & 100% Vegan
– High in vitamins & minerals
Features
– Made from Organically Grown Aloe Vera
– Made from soothing 'inner gel' only
– Contains no added sugars, flavours or sweeteners
– Not reconstituted from powder concentrate
– Gluten Free
– 100% Vegan
– Aloe Vera high in Vitamins & Minerals
– 22 amino acids that are essential for the human body.
– A general tonic for wellbeing
Recommended Adult Dosage:
50ml twice daily, it has a mild taste, can be mixed with
water or your favourite juice.
Precautions and contra-indications:
GENERAL WELLBEING
Always read the label: take only as directed, and if symptoms persist consult your healthcare professional. Not recommended for pregnant women and breast feeding mothers. Shake well before use. Refrigerate after opening. Consume within 2 months.
Formulated without:
Gluten, 100% Vegan, animal products, dairy products, egg, soy, artificial flavours, artificial sweetners or preservatives.
Organically grown Aloe Vera Barbadensis Miller Extract
99.9%, Potassium Sorbate, Sodium Benzoate – essential
to stabilise the nutritionally active compounds.